Harry & David Medford, OR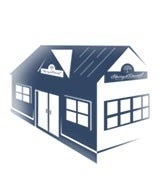 1314 Center Dr
Ste A
Medford, OR 97501
Phone: (541) 864-2278
Get Directions
Open Today 10:00 am - 6:00 pm
View All Hours
ABOUT HARRY & DAVID MEDFORD, OR
FREE delivery on all phone orders. See delivery details below or call, (541) 864-2278. • Deliveries will made daily, from 9 am to 4 pm, when phone orders are placed by 3 pm. • Deliveries can be made to Medford and surrounding areas (including Central Point, Jacksonville and Ashland) • Delivery is FREE. For a limited time, the customary $5.00 delivery free is being waived on all phone orders. • For home delivery, the recipients must be home to accept delivery. • Orders can also be picked up via Curbside Delivery from 9:00am - 6:45pm daily. • Our entire in-store selection of gourmet and specialty foods, appetizers, snacks, dairy products and high quality produce are available for delivery and curbside pickup.
AREAS SERVED IN MEDFORD, OR
Ashland, Jackson County, Central Point, Phoenix, Talent, Jacksonville, Gold Hill
Sweet and Spicy Relish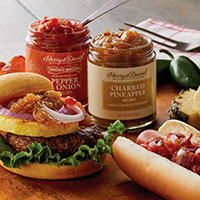 These gourmet relishes can add a touch of spice and a whole lot of flavor to your favorite appetizers and entrées, including everything from charcuterie boards to casseroles. Fill your pantry with a variety of tasty options, including pepper and onion, charred pineapple, smoky bacon, and ghost pepper.
Moose Munch® Premium Popcorn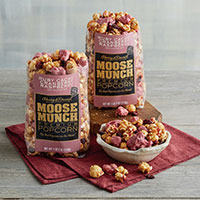 This incredible crunchy caramel popcorn is unlike any other you've had before. Our premium popcorn is hand-crafted in our candy kitchen using a special blend of sweet, buttery caramel, smooth chocolate, and fluffy popcorn. In addition to our classic caramel corn, we also offer flavors like Cinnabon®, birthday cake, peanut butter, and ruby cacao.